What is it that you truly want in this life? How can you define your success? What are your goals and dreams?
These are easy questions to ask but they can be difficult to answer. By opening your mind to the possibilities of change you can harness new energy to transform your life. So how do you tap into this energy? First you must be ready to adopt a new mindset that will cause a drastic change within your life, if you are often stuck thinking you can't do something because of other commitments you will never move forward. Break these barriers by getting to know the REAL you – to begin understanding who you are follow the simple steps below:
1. Take the time to be still.
Taking valuable time out of your busy day to reflect on the smaller things in life can help you to find clarity. Many people find that alone time with their thoughts can be daunting, when taking the time out of your day to 'press pause' you will often be presented with the exact things that cause you anxieties and stress. Make a new habit of practicing stillness within your daily life as it is a key element to your path of success and will become easier and much more effective with time.
2. Put aside your goals and ask yourself who you truly are.
If you have found this blog post you may already know about our step by step success programs at Arenes Pro. If this is the case then it is likely you have a goal in mind such as a new home, new car or more income. Whatever your goal – put it to one side for just a moment. Take an online personality test (such as: https://bigfive-test.com) and answer the questions openly and honestly – remember it is only you who will see the results!
Once you have completed the test you will receive a breakdown of the different aspects of your personality, this is a great way to evaluate your behaviour and emotions and see the areas in which you can grow and change. Note down things that you like and dislike about your results to see how you can improve yourself.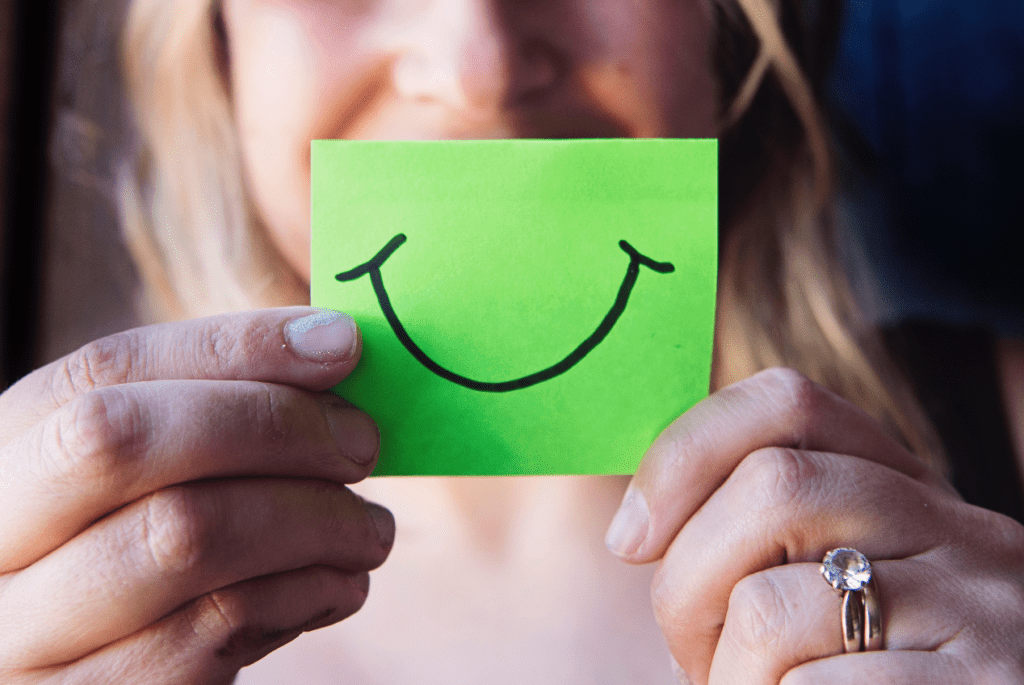 3. Recognise what it is you are good at.
Everyone has their unique talents. What has made you stand out from the crowd? Maybe you work in finance but you are a passionate and skilled cook? Perhaps you are confident with being a safe and aware driver? Or do you have a high level of empathy and care for those around you? No matter how big or small create a list of everything that you know that you do well. Keep this list with you and continue to add to it as you find our more of your skills.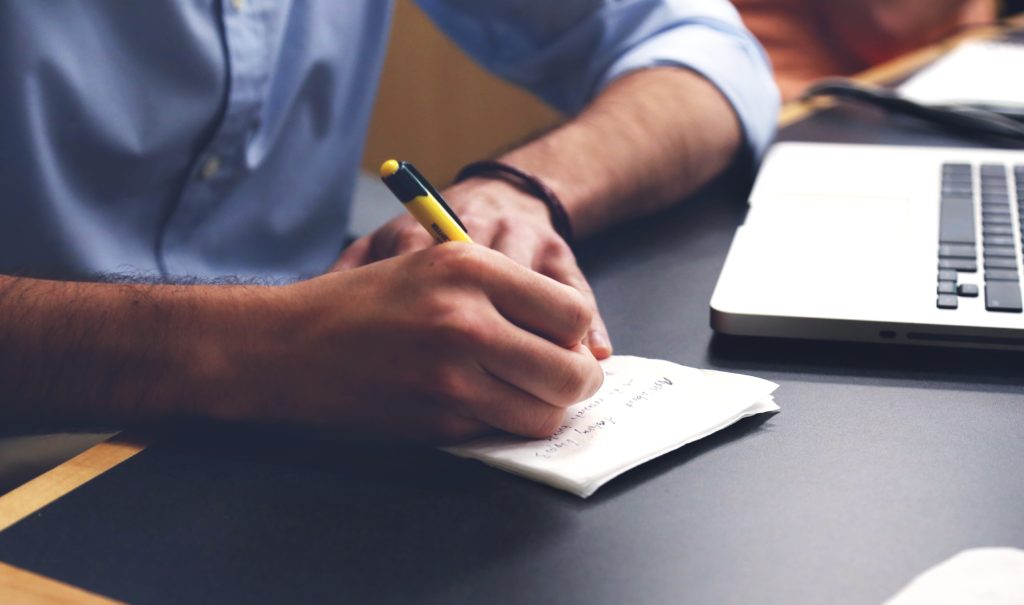 4. Ask what others think of you – and tell them to be honest.
It's very easy for us to be biased when we are trying to discover who it is we are. Our minds will often get clouded with the thoughts of who we want to be or the anxieties and negative thoughts in our minds. It's a good idea to ask other people what they think of you, do it only ask your close friends and family (as they will also be biased) but ask your co-workers or a distant relative what their impressions are of you. This can help you discover the vibe you radiate within different situations, perhaps you seem shy at social gatherings but are strong, professional and confident at work? Others opinions are a good way to understand the energy you let out into the world – giving you the chance to improve and make changes to be a better you.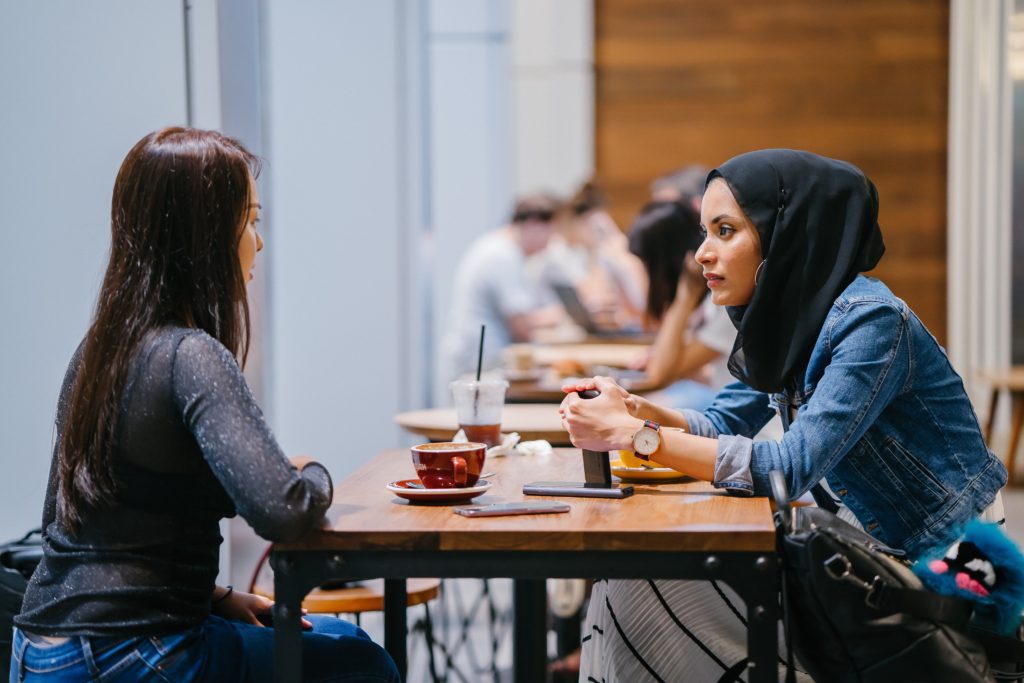 After you have completed these 4 steps you should have a better understanding of who it is you really are, but if you would like to invest in yourself and reach your full potential, and achieve the goals and dreams you never thought were possible, sign up to our Plan to Success today and see real results in only 67 days. https://arenes.pro/plan-to-success-1/