Each new year you hear of people starting new diets, quitting smoking or drinking, beginning a new business or having a career change, but did you know up to 90% of people give up on these new changes with only 10% of people committing to this change. So how can you be one of the 10% who can leave bad habits behind and concentrate your focus on creating new habits to positively impact your life?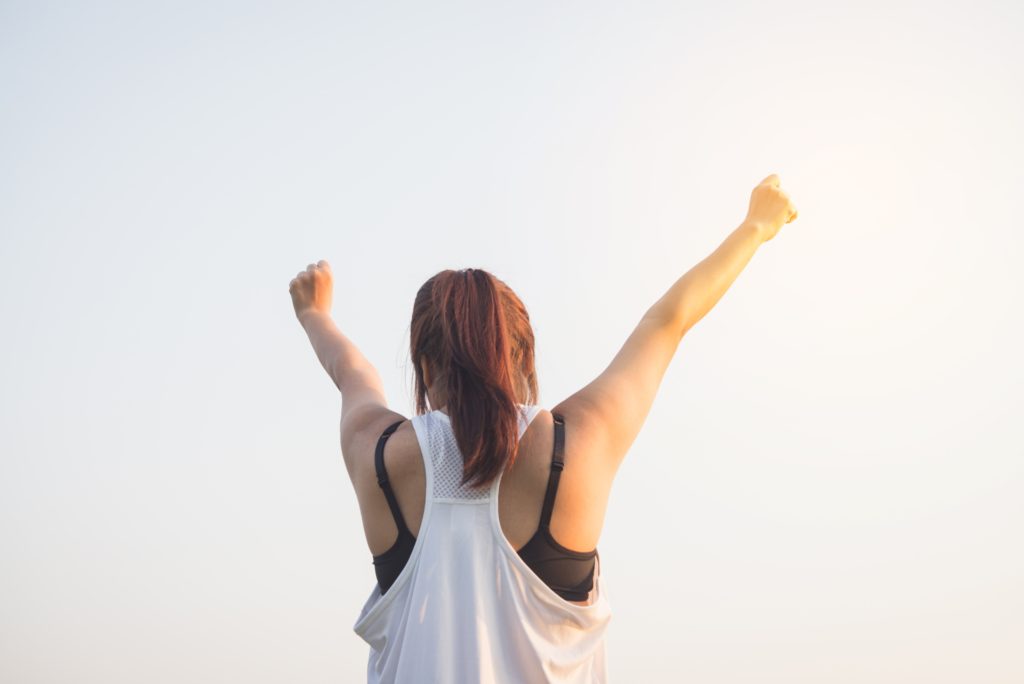 Focus on one change at a time.
Don't put too much pressure on yourself, making life changes of any size can be very difficult, especially if you already have a set routine. By focusing on one change at a time you can dedicate all of your energy into one avenue and really work hard at improving it.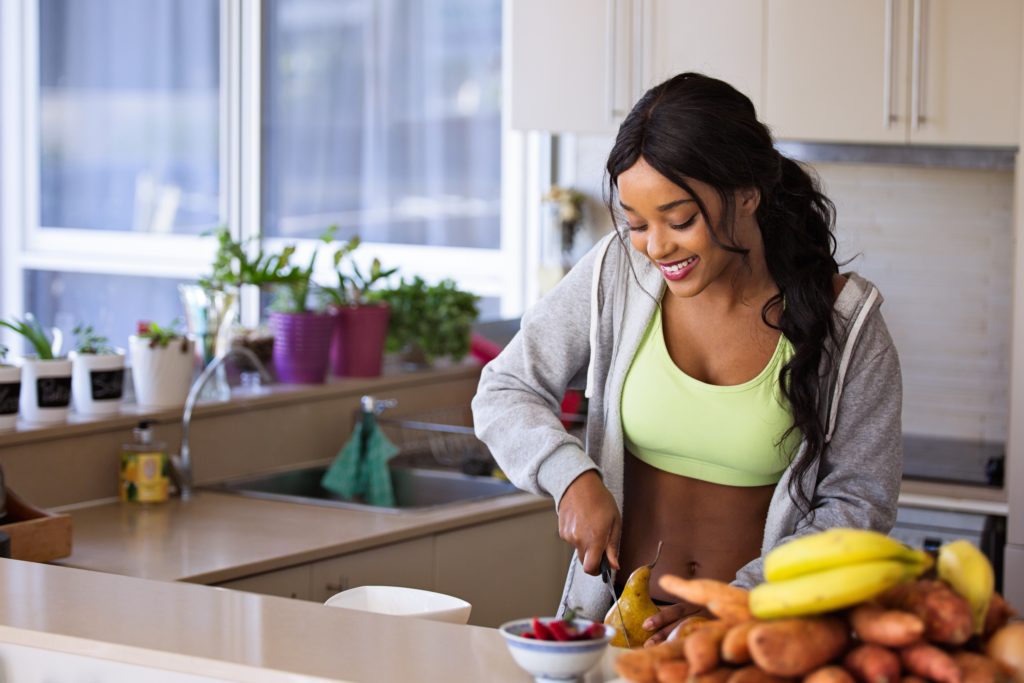 2. Connect your new habit to something within your current routine.
Maybe you want to exercise more; why not switch your commute by car for a pair of running shoes? Or switch up your dog walk for the occasional 'dog run?' This will help you easily integrate your new habit with your current routine making it easier for you to adapt.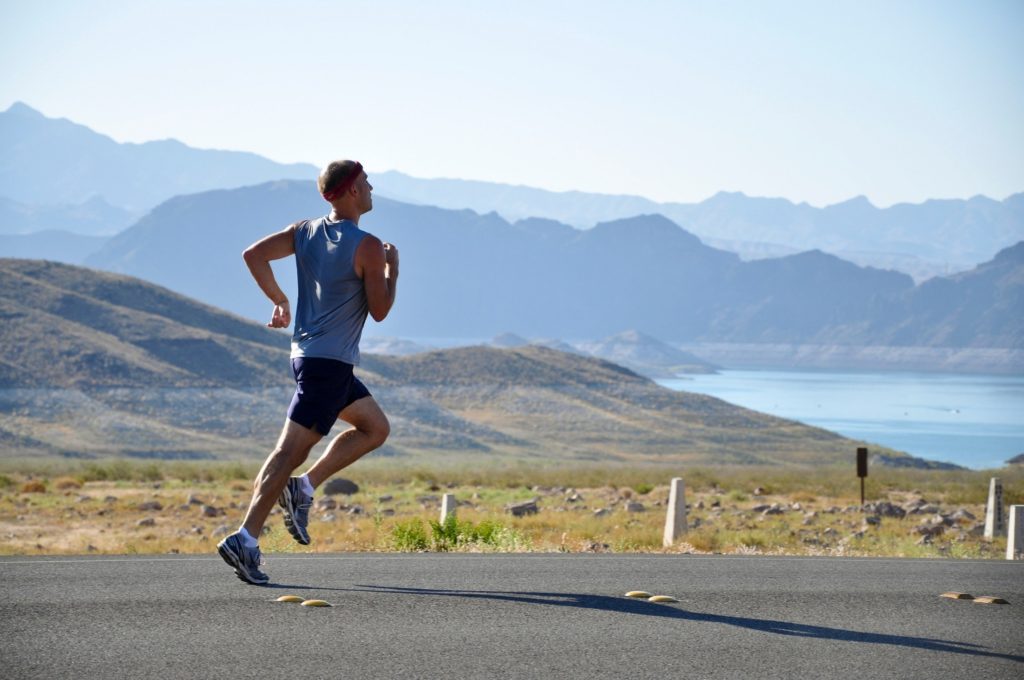 3. Small progress is better than no progress!
It is no doubt change is difficult, but you should give yourself praise for any progress you make along your journey. Maybe your new year's resolution is to finally begin writing the novel you have always dreamed of being published? You haven't started, but know exactly how you want the story to go. Simply – start now. There is nothing holding you back! Even by writing a sentence or paragraph a day is sure progress that will be pushing you closer to that goal of becoming a published author.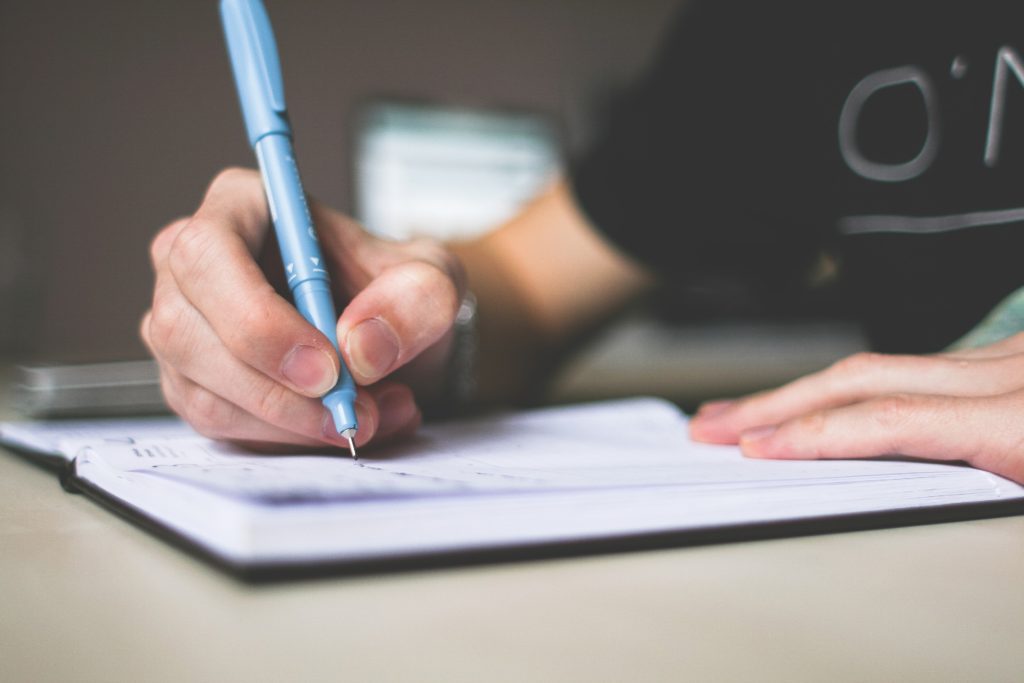 4. Have a plan for when you may face obstacles that prevent you from moving forward with your new habit.
Time, money and even the weather could have a dramatic effect on the likeliness of you managing to stick to your new habits. Create a plan of action for these potential obstacles – if it's raining head to the gym instead of your usual outdoor run. Get creative and create your own action plan in preparation.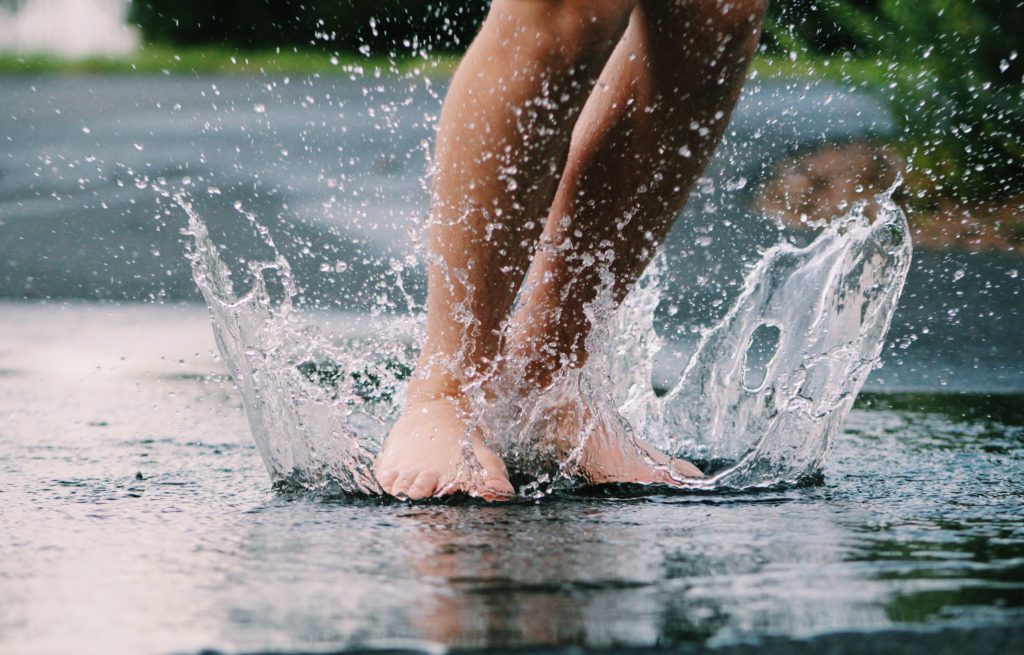 5. Reward your progress milestones!
You don't have to reach your final goal to reap the rewards! Maybe you have finished the first chapter of your novel or now have a website for you new business venture? Whatever milestone you have reached towards your final goal reward and praise your progress. You will be there in no time!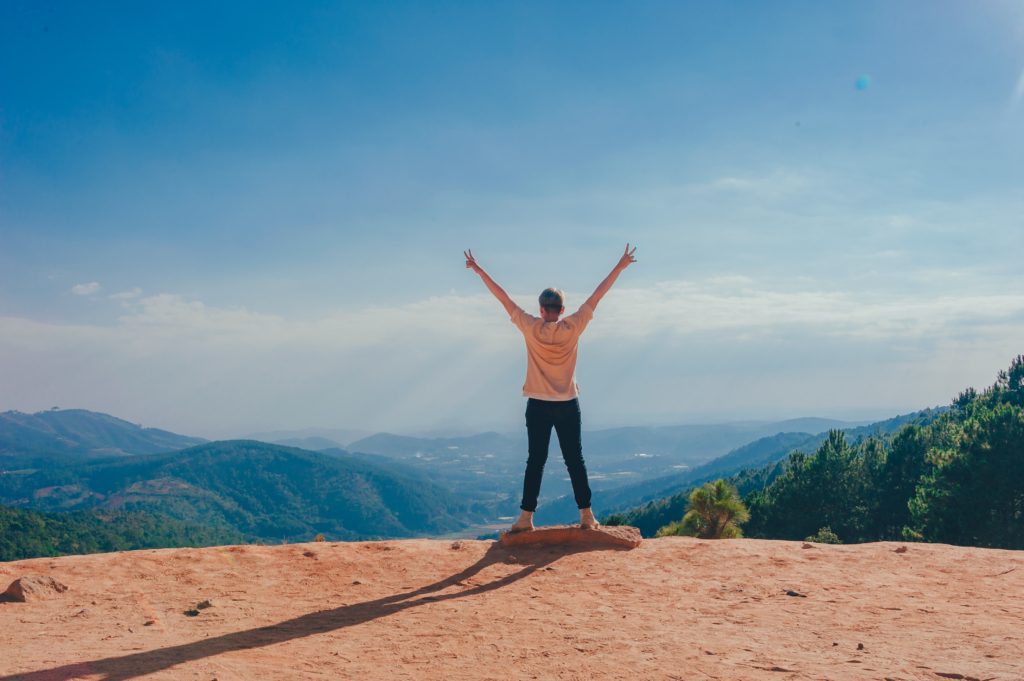 Still unsure that you can stick to your new habits? If you want more guidance to make your goals a reality, try our 'Plan To Success' a proven way to improve your life and make real change – or your money back. Find out more.